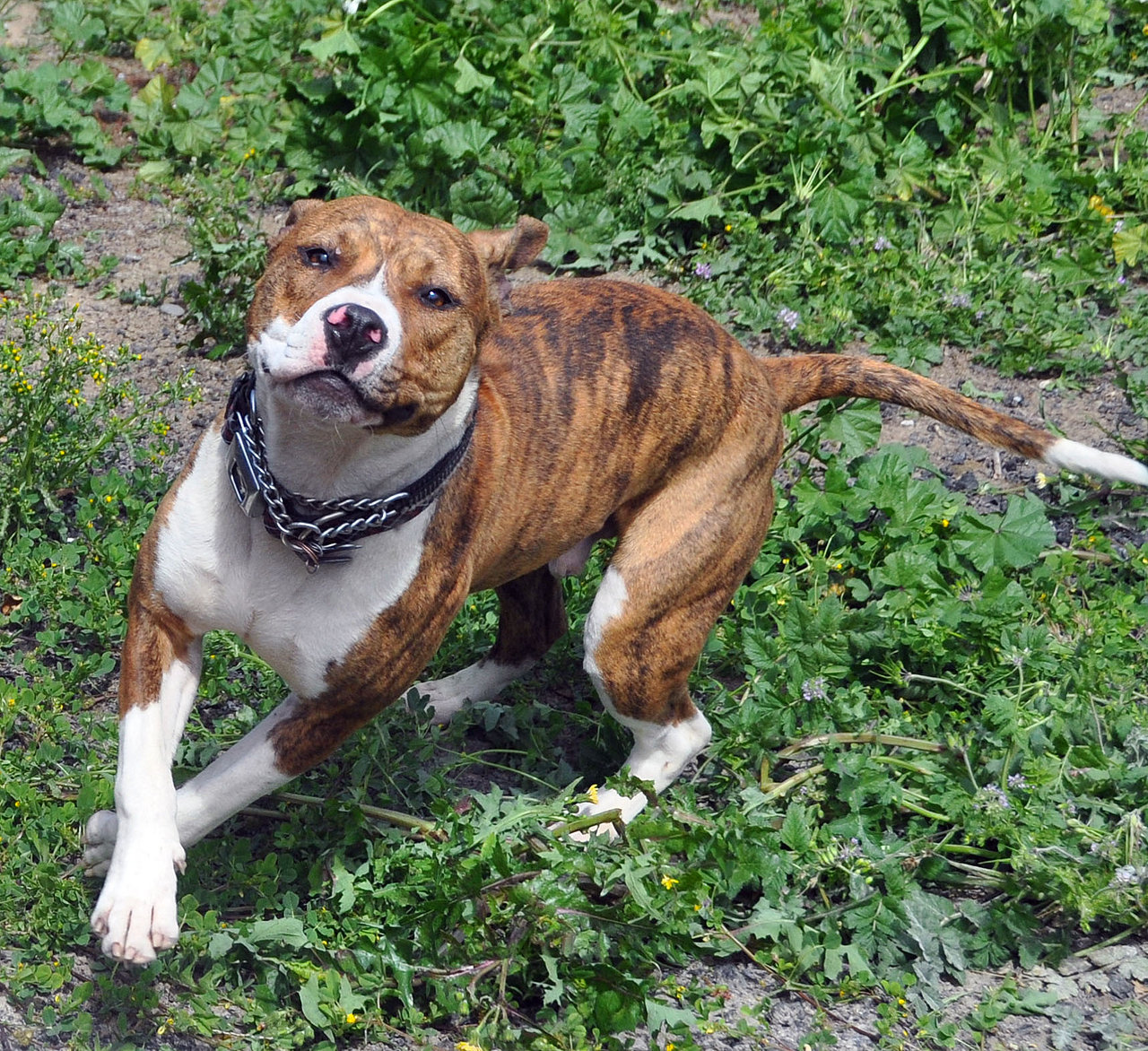 Why is Myles still available for adoption instead of in his forever home? We have NO idea here at CHAKO, because let me tell you, Myles is pretty much perfect!
Myles gets along with everyone and everything that he meets!
Myles has been going on lots of group walks with 20+ dogs, and has had a few puppy playdates, which he really enjoys. He loves everyone and is just so great!
We recently discovered that Myles likes to swim! He likes ponds and pools just the same! He thinks the water is pretty great to play in. Once it warms up I foresee a kiddie pool in his future!
He now knows the following commands: sit, off, come, wait, leave it, drop it, no, look, kennel, slow down, and down and stay are just about there! Down and Stay have been hard because he gets SO happy during training that it literally is hard for his butt to just stop wiggling from the happy tail he's got going on! He also is totally housebroken and crate trained and walks PERFECTLY on a leash with just a martingale collar.
After fostering this sweet boy for about 6 weeks now, I still do not have one negative thing to say about him. He truly is a gem of a dog.